The Orders of Life are: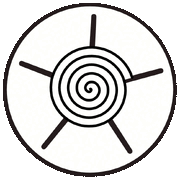 Mechanical
Edit
Also known as the retired order, the oldest races leave galactic society and life bearing planets behind to settle on the inner side of an enormous structure which completely surrounds a red giant star. As these races purify themselves for transcendence they feel more and more the 'pull of the tides', and feel uncomfortable away from the strong gravitational pull of a sun.
Transcendents
Edit
Ad blocker interference detected!
Wikia is a free-to-use site that makes money from advertising. We have a modified experience for viewers using ad blockers

Wikia is not accessible if you've made further modifications. Remove the custom ad blocker rule(s) and the page will load as expected.